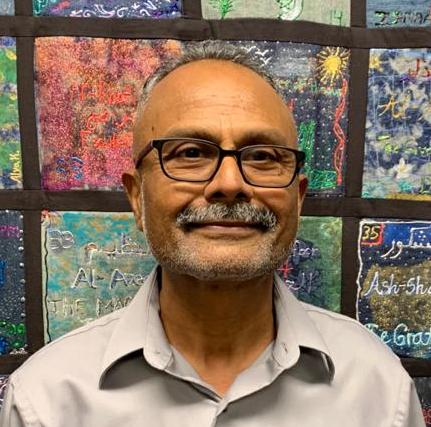 Atif Fareed
Executive Director
A commercial airline pilot for over 30 years and a passionate commitment for serving humanity.
DONNA WALSH
Mrs. Walsh is a formally trained nurse and epidemiologist who has worked in the field of public health for over 33 years and held leadership positions with the Florida Department of Health for over 16 years. She graduated from the University of Central Florida Nursing Program in 1986 and received her Masters in Public Administration from the same university in 2008. She is recognized for establishing community partnerships and creating innovative solutions to meet the needs of communities.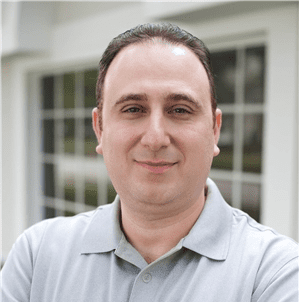 Dr. Alshareef
Dr. Alshareef is dedicated to the best patient care and pursues additional training opportunities to remain at the top level of education in order to ensure the most comprehensive treatment options. Dr. Alshareef has been practicing dentistry in the Central Florida area for the past 5 years. Dr. Alshareef is married to his wife Kelly who helps him a lot in the office, yet she takes care of their precious little girl Leann. In his free time he enjoys fishing, football, soccer and watching movies.